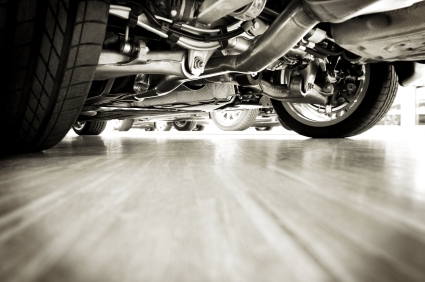 GW Auto Services Services
Is the cost of Main Dealer servicing & repairs getting you down?
Are you fed up of the waiting around?
Is travelling to & from the garage an inconvenience?
If the answer is 'yes' to any of these, why not try GW Auto Services - the reliable, competitive mobile alternative in Cambridgeshire?
Below is just a small list of GW Auto Services!
Servicing & pre-MOTs for all petrol/diesel cars & vans
Alternator, Battery & Starter motor specialist
Brake & Clutch problems
Non-starters
Mechanical & electrical problems
Diagnostics
Mis-fuelling problems, i.e. wrong fuel in tank
Vehicle inspections/check-overs prior to buying
No job too small!
Other services we can provide:
Suspension problems
Broken coil springs
Clutches & Gear box problems
Starter motors & Alternators
Batteries
Non-starting problems
Stalling engines/poor running
Exhausts
Water pumps & Timing Belts
On job completion GW Autos Services
Test drive vehicle to confirm job done OK
Provide you with advisory if any extra faults are noticed for future reference.
Leave your car & driveway or place of work in the same cleanliness as was found on arrival.